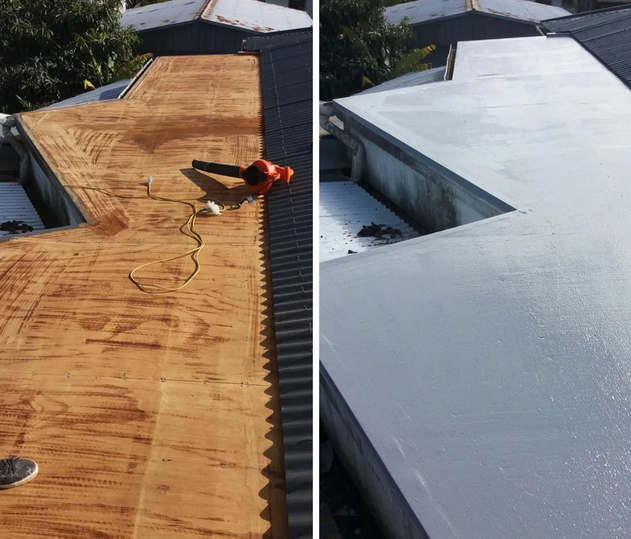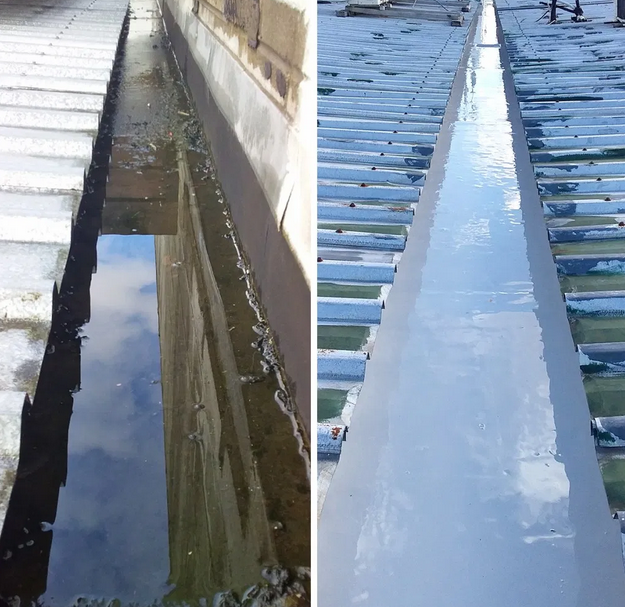 Roof Membrane Rejuvenation
Waterproof roofing membranes need to have high UV protection to handle harsh environments.
Our liquid membrane waterproofing system delivers 'like new' roofing protection for your buildings.
Pitched and flat roofs can be waterproofed with our Eco Seal 100 membrane coating system. Extra protection and strength can be achieved with Eco Seal 100 then ABEP reinforcing scrim and another top layer applied of the membrane. This is ideal for transitioning joints and where the existing substrate has either serious rust or requires strengthening. Eco Seal 100 is the best performing liquid membrane our contractors have used in the industry.
Roof Coating
Eco Seal 100 liquid membrane system can be applied over any old coatings such as rubber sheet, bitumen, fibreglass, fibre glass, metal, and more. We also work with architects and builders to ensure roof and deck areas on new builds are completely waterproof.
Internal Gutters
When an old gutter is slumped it holds water and inevitably fails. Eco Seal 100 can be applied
over traditional membranes to restore failing gutters so that they can take ponding water without
deteriorating. There is no major construction or costly removal required. This process is a cost-effective and non-evasive solution.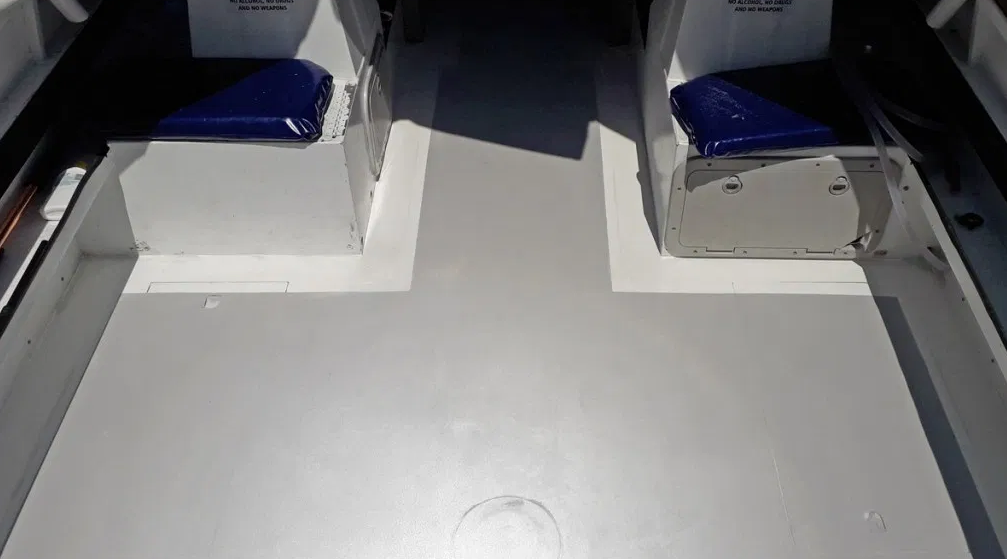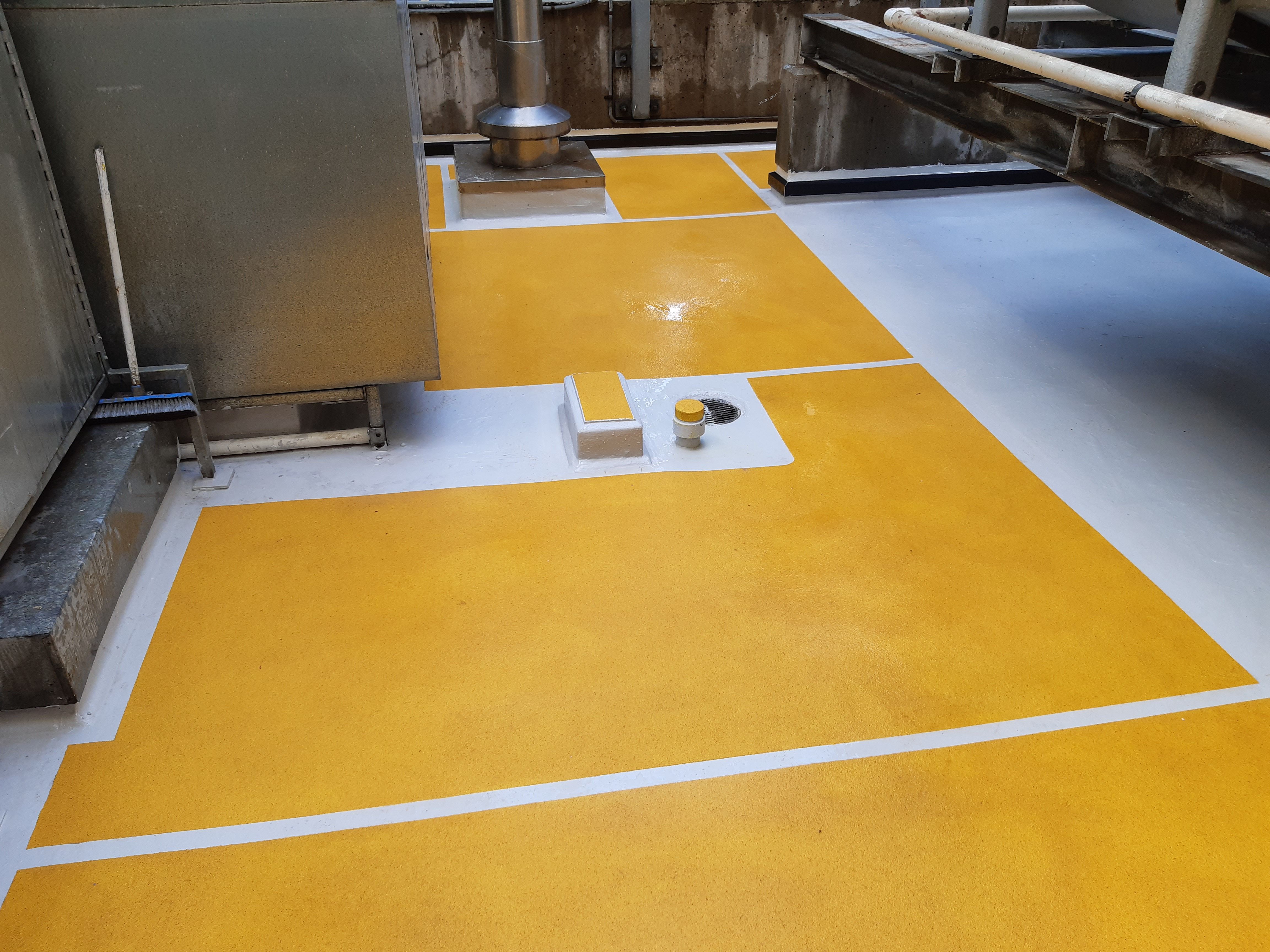 Deck rejuvenation
Eco Seal 100 is the ultimate product to waterproof deck areas and prevent leaks. Its unique properties create a durable seamless membrane to combat any leaky deck issues. Scrim must be used where reinforcement of joints is required.
Ponding water is common with a lot of older existing decks. Eco Seal 100 can be built up to remove most low points or it is happy to take pounding water indefinitely.
Non-slip Decking
ABEP's non-slip Eco Seal 100 coating is highly effective for residential and commercial decking,
roof areas that require access, and all aspects of safety requirements including steps and
walkways. Our textured non-skid coating can be used indoor or outdoor to increase the grip on
the surface.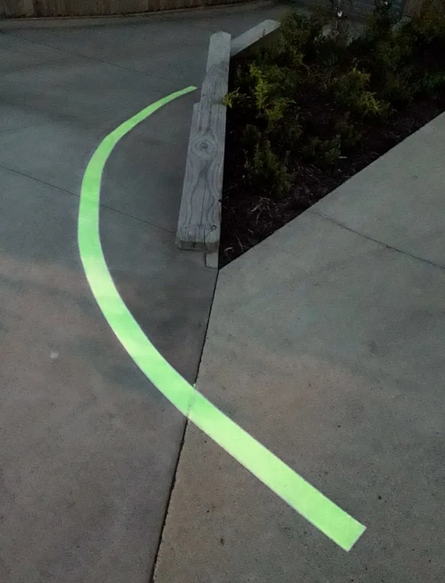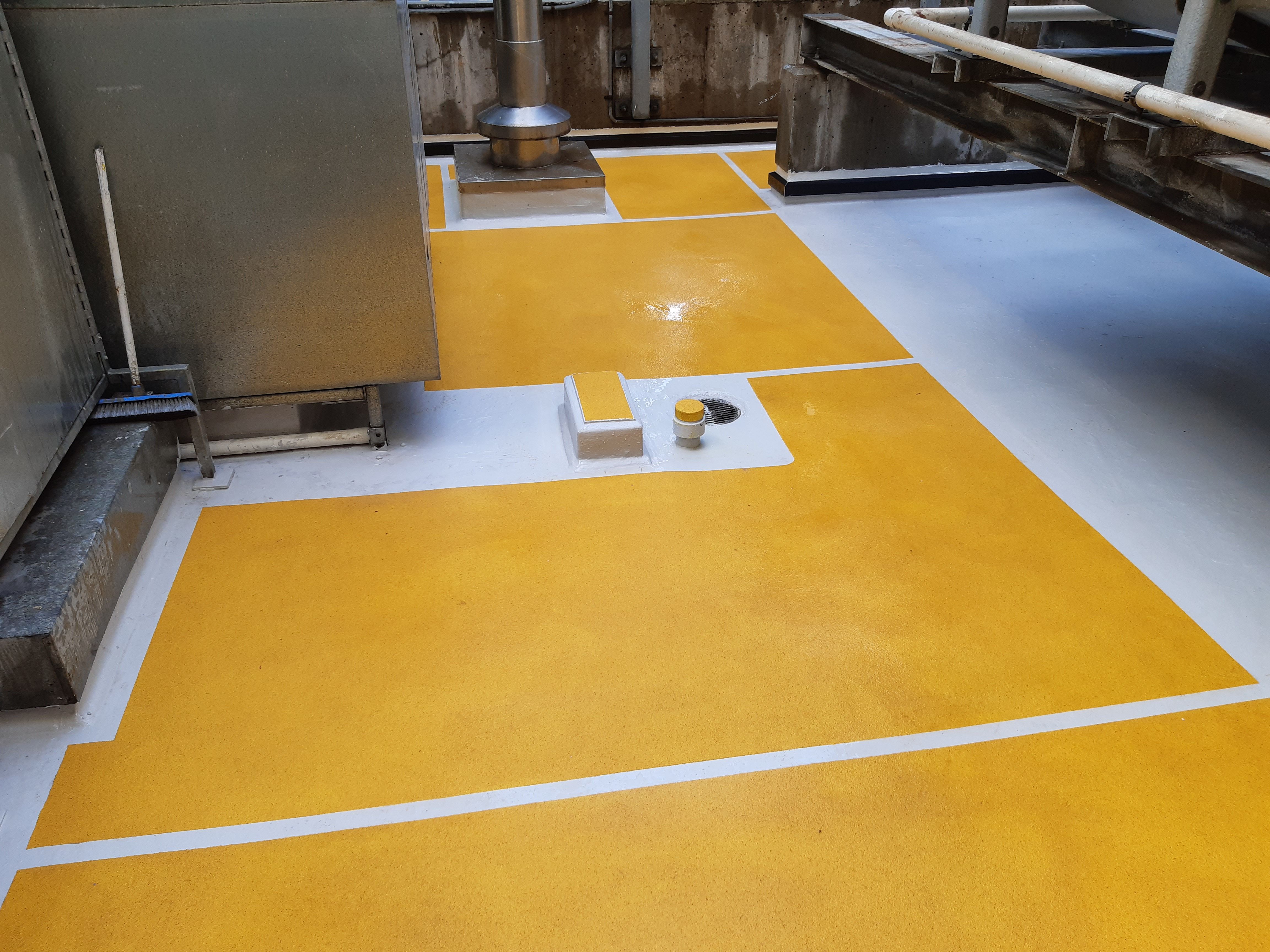 Glow-in-the-dark Coatings
Our Eco Glow product contains a high performance, long lasting photo-luminescent pigment in
two vivid colour options. The high luminescence value and rapid recharge provides visibility in all
levels of light including blackout.
Not only is Eco Glow tough, it also offers UV stability and a high degree of protection from water
ingress.
Common uses of Eco Glow 100
Transport – roading, residential driveways, commercial sites, bridge markers, tunnels, helicopter pads
Pedestrian egress – walkways, steps, rooftops, railings
Compliance – construction, emergency escape routes, hospitals
Marine – piles, wharves, jetties, bollards
Farming – entrance gates, animal control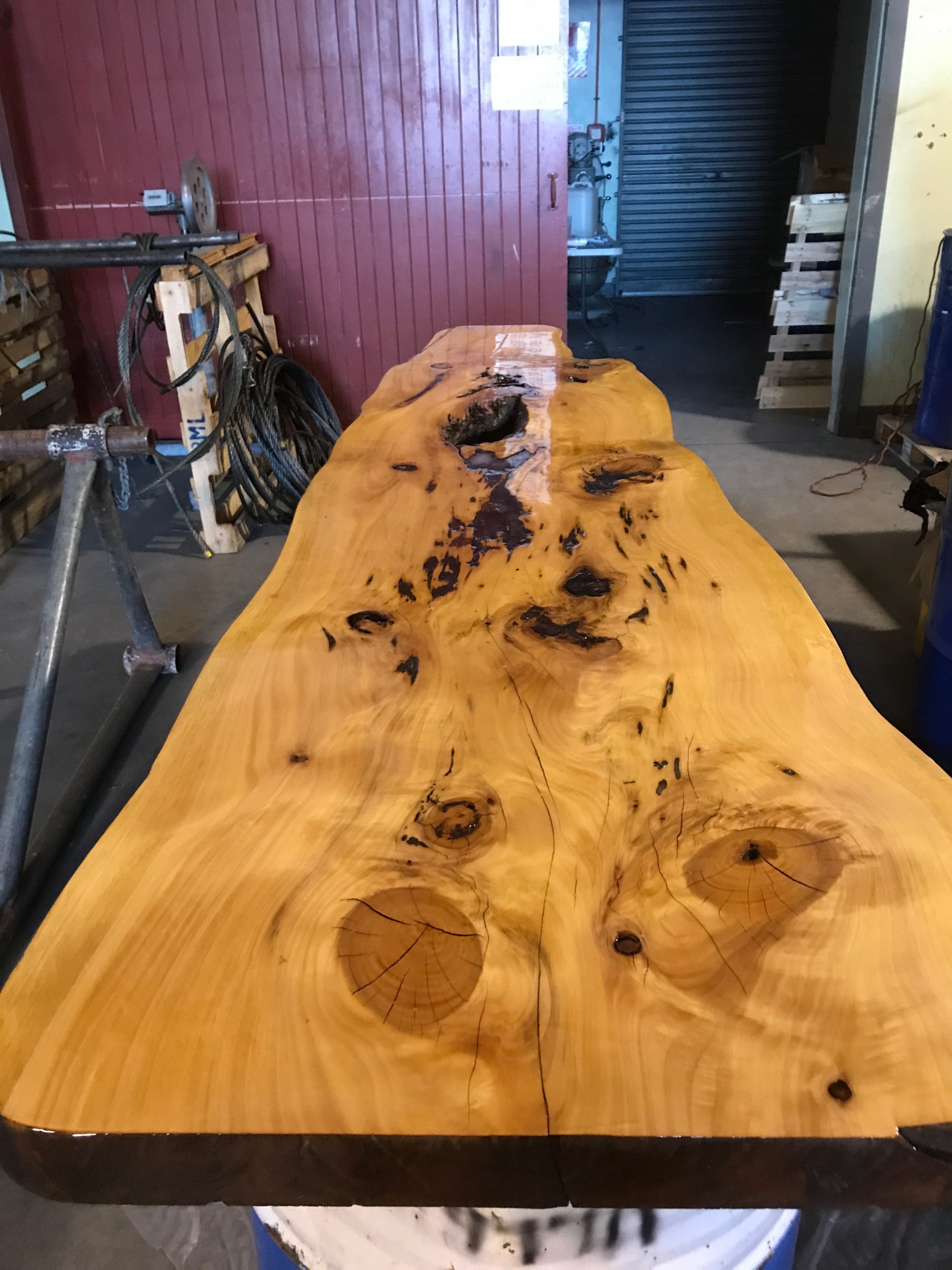 Clear Coating Applications
Eco Clear is a durable seamless poly aspartic membrane that can be used for many building protection applications such as:
protection to woodwork
sealing of decking systems
Clear coat waterproofing abilities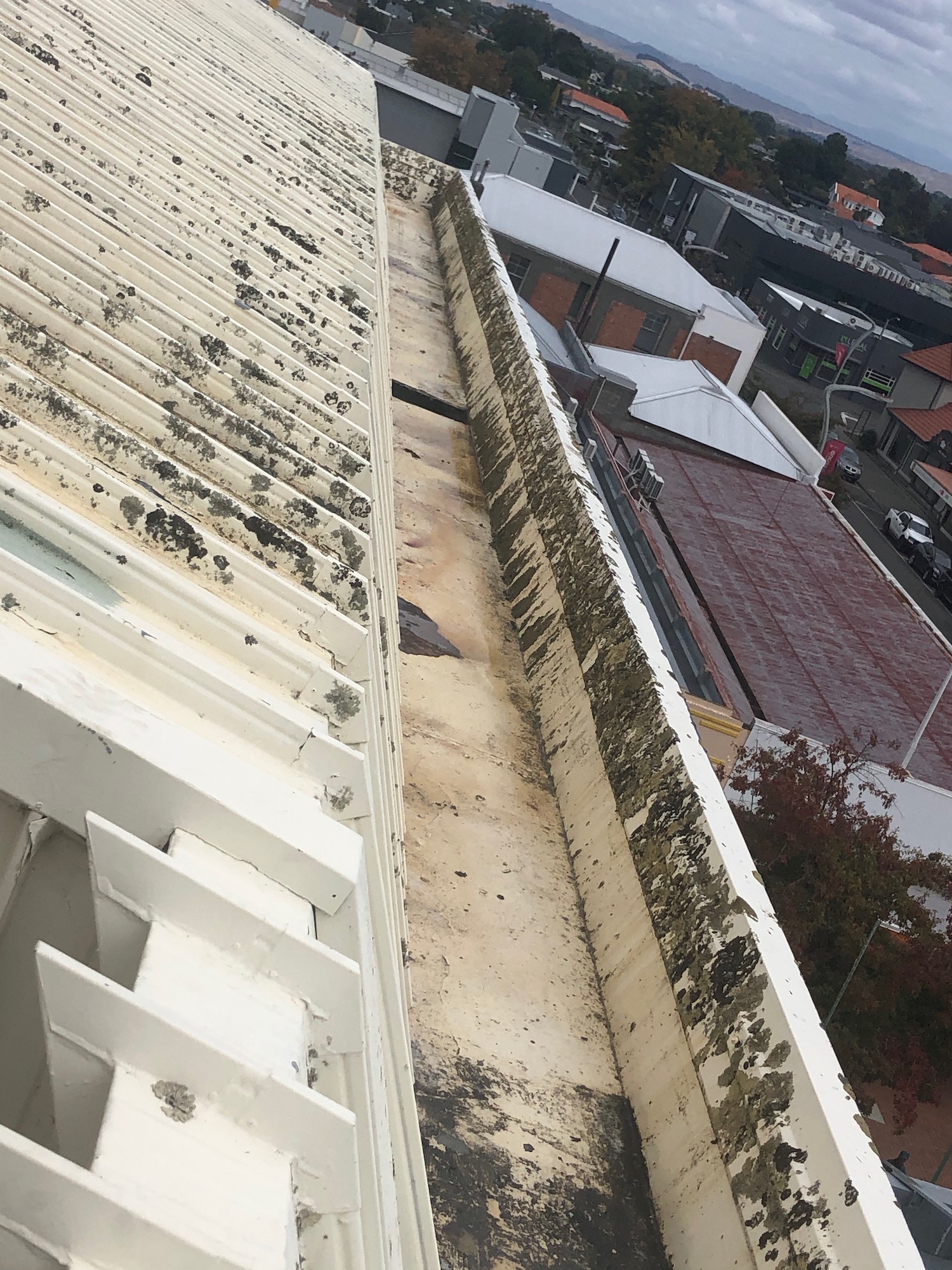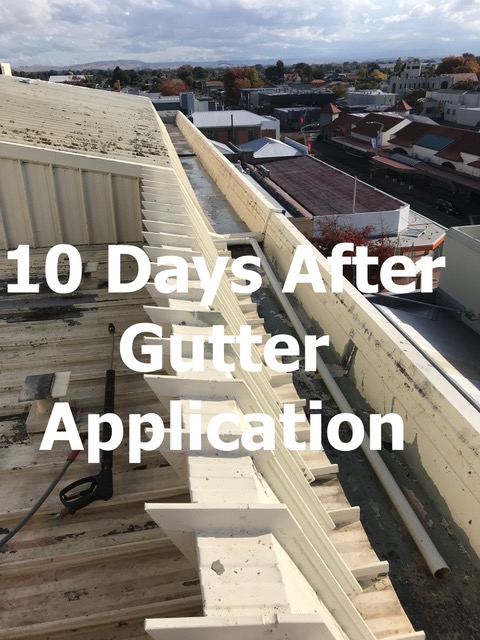 Moss and Mould Killer and Cleaning & Degreasing Applications
ABEP manufacture and supply our own highly effective bio-degradable, citrus water-based cleaning and degreasing concentrate called Muck Off. Results are much more rapid than chemical-based products.
Common uses for Muck off:
Killing moss and mould and lichen off roofs, decks, roads and pathways
Removal of oil stains on concrete floors
Degreasing engines
General floor cleaning in industrial application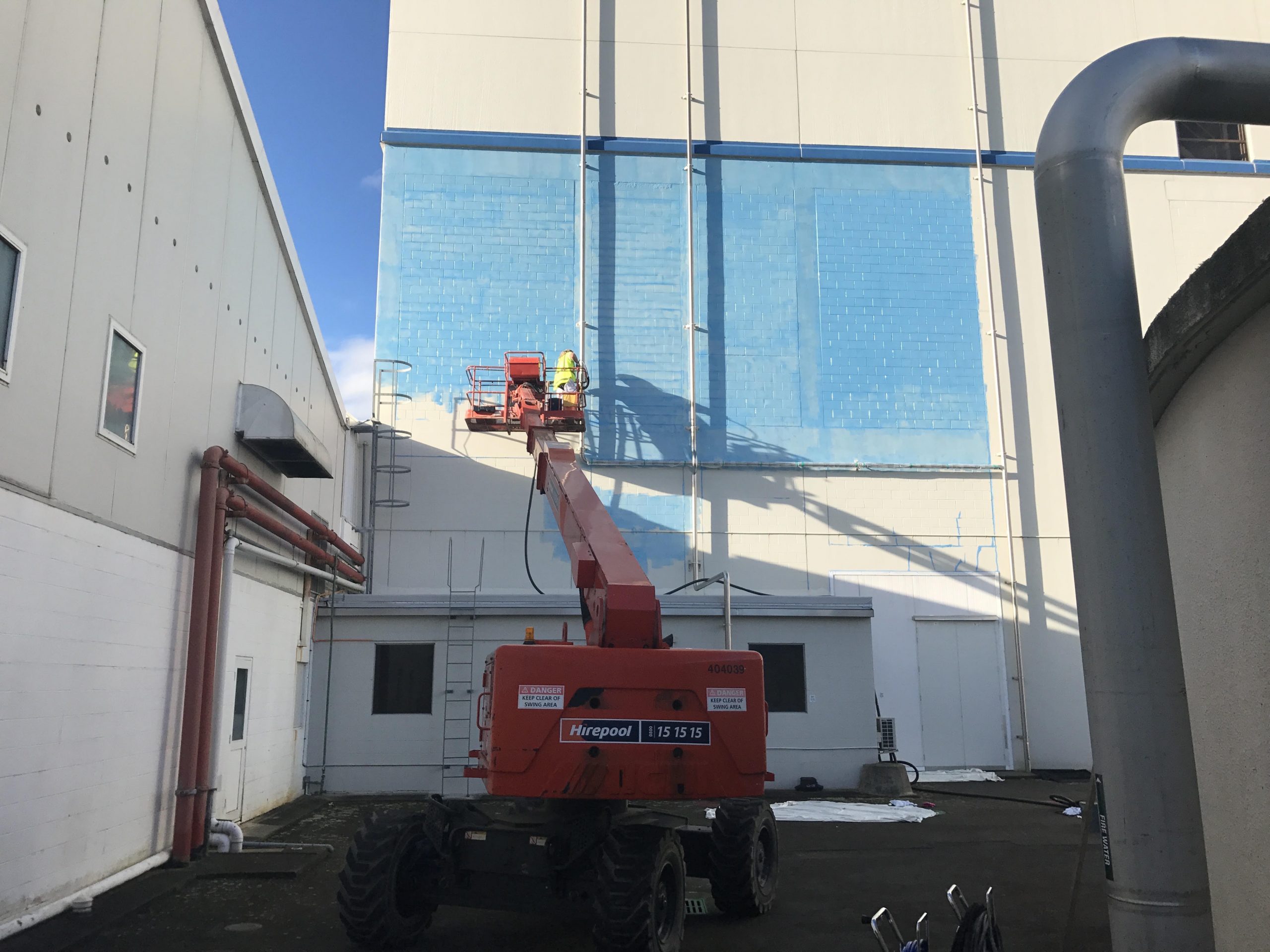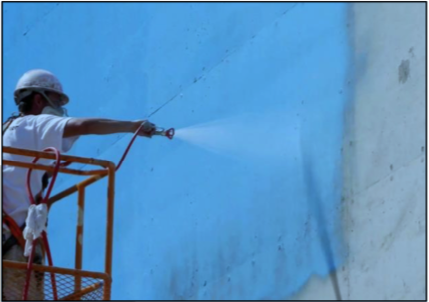 Rigid Air Barrier Cladding Building Wrap System Application (Appraisal Certified)
Certified liquid wrap system applied over solid masonry or a sheet substrate, ply or fibre-content, or Magnum Board for the construction of wind and moisture resistant substrates or rigid underlays behind cavity-based claddings.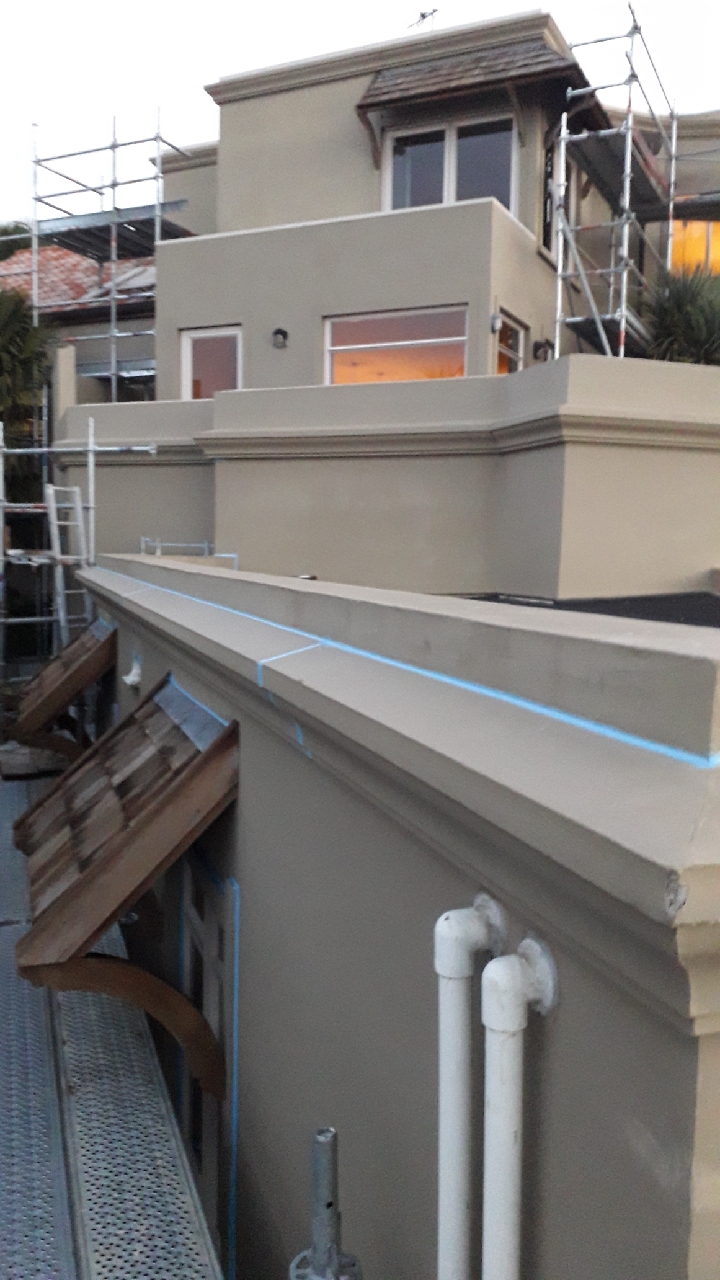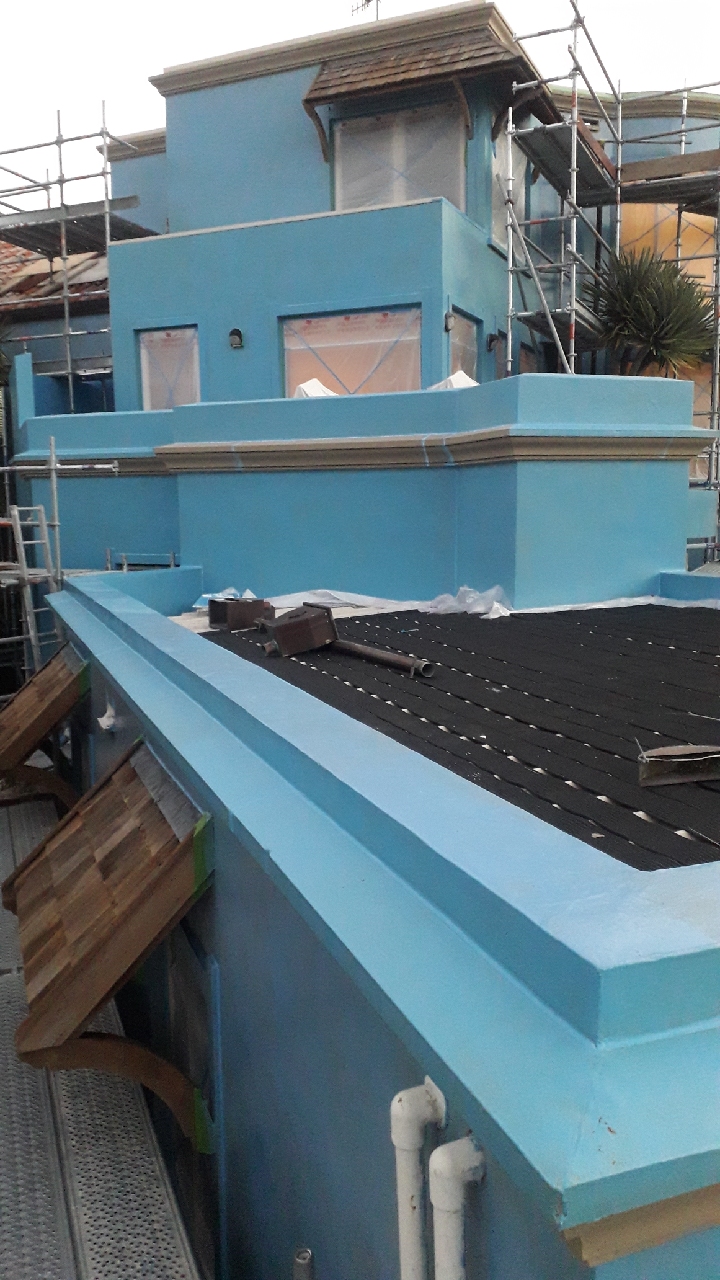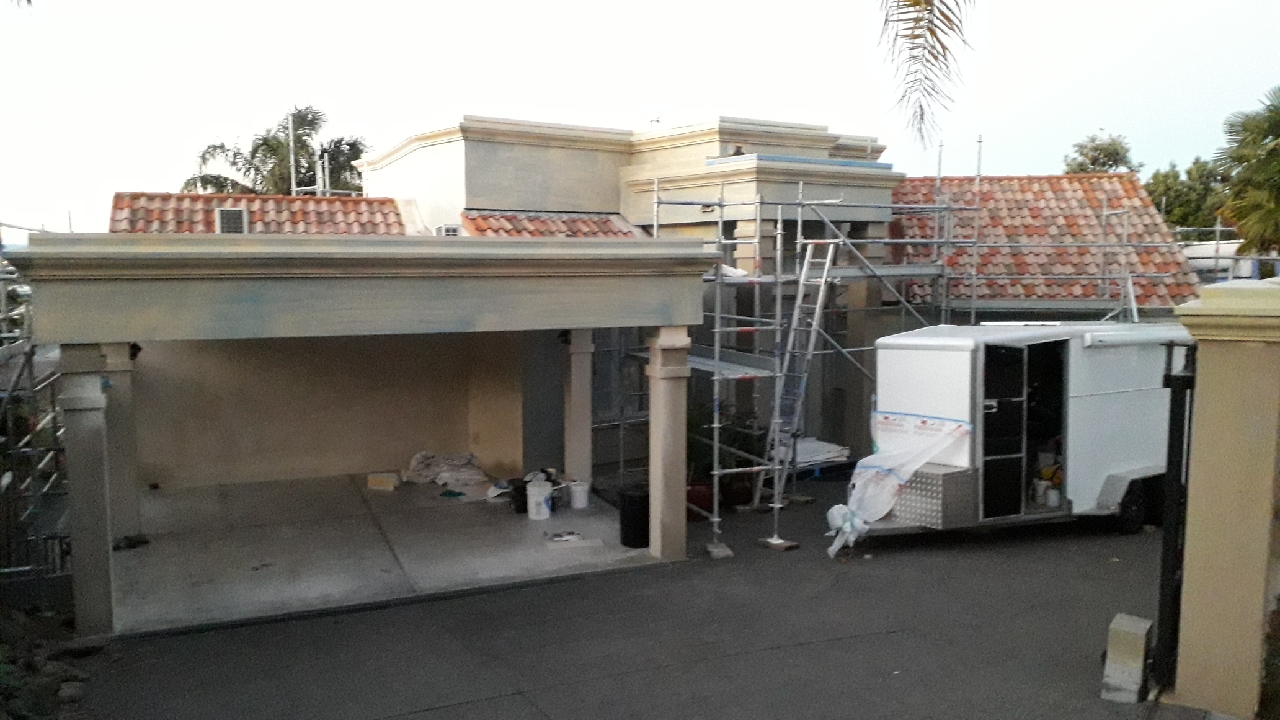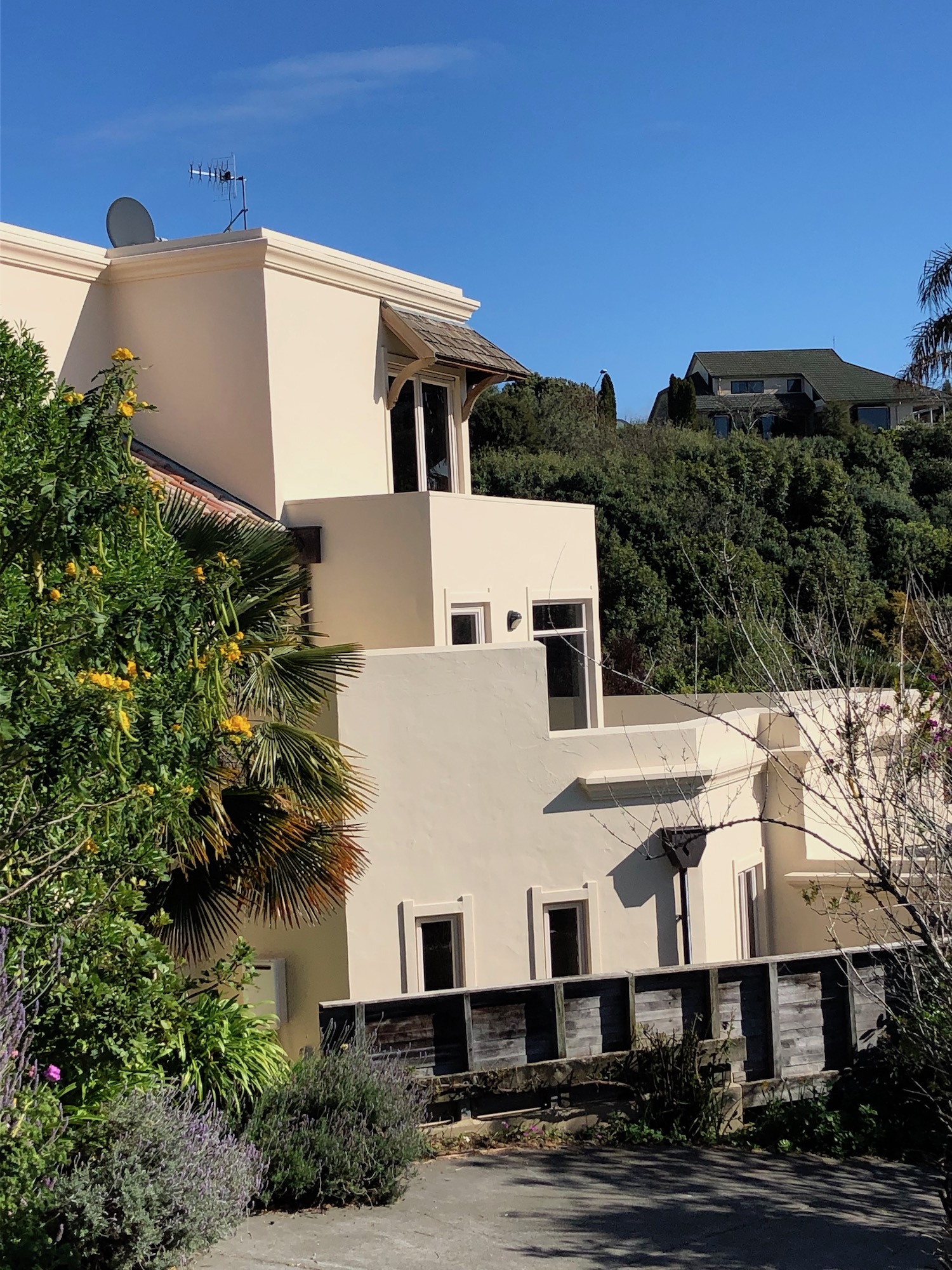 Waterproofing Building Wrap System Application
Is a specialised vapour permeable coating system for over-coating monolithic/plaster homes, concrete or block walls using our Blue Barrier products.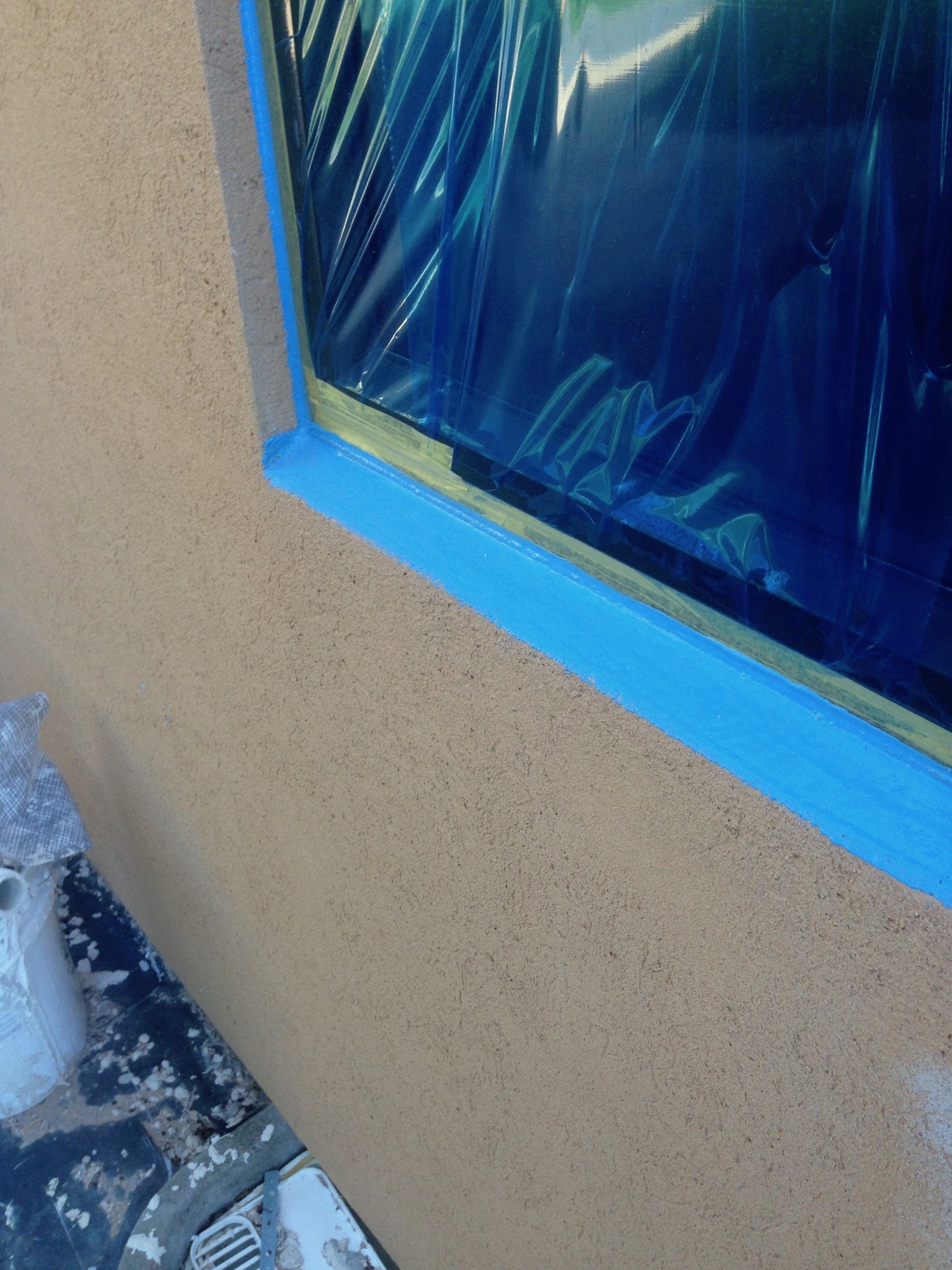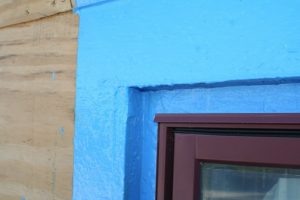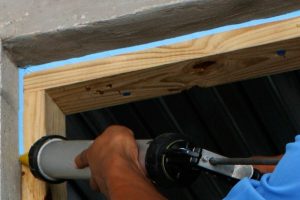 Liquid Flashing and Joint Filler Applications
Liquid Flashing is an all-purpose, liquid-applied flashing used in construction applications to bridge dissimilar materials and to create weather-resistant, fully adhered pan membranes in window and door installations.
Joint Filler is a structural adhesive and detail sealant used to fill voids and seams and to bond dissimilar materials.
Approved Liquid Flashing and Joint Filler Applications:
Window and Door Installations.
Mechanical Penetrations.
Flashing Details.
Voids in Multiple Substrates.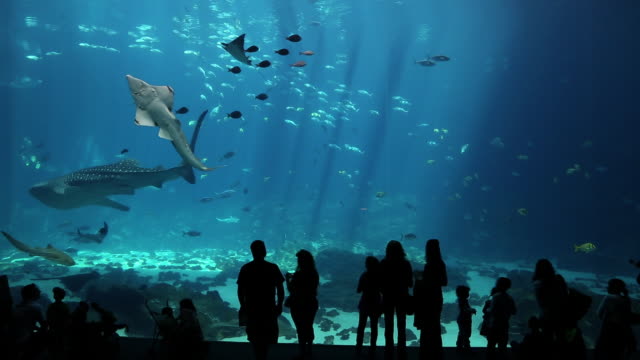 Underwater Applications
Aqua Guard is our sealant for underwater applications. It is suitable for almost all underwater locations including:
Drinking water storage tanks
Locations subject to vibration, swelling, shrinking, or shocks
Fresh and saltwater
It is ideal as an underwater flashing or sealant solution and can be applied in dry or wet conditions.
Approved Applications
Bridge substrate gaps and transitions above and below the waterline.
Underwater detail flashing applications.
Suitable where shock, vibration, shrinking or swelling are concerns.
Repair leaky seams and sealant failures in aquatic enclosures.
Applications for Use
The ABEP range of products provides suitable waterproofing solutions for a range of applications. This includes roofs and decks, plus we have full building solutions. In addition, we have products in our range that are suitable for underwater applications, including drinking water storage tanks. Find out more today by browsing the applications our products are commonly used in. If you would like to speak to a member of our team, please call us on +64 6 835 1881 or +64 27 2358 351.